How to Handle Fruit Customs Clearance in Guangzhou?
Key Point of Getting Fruit Exported to China
1.Foreign Orchard shall be registered at AQSIQ. Only with AQSIQ registration number, can fruit be exported to China .
2.The importer in China obtains import permit in advance and send the permit number to foreign exporter.
3.Foreign exporter prepares phytosanitary certificate, certificate of origin, packing list, invoice, and sales contract and arrange shipping to China
4.Seahog, as the customs broker in Guangzhou arrange customs clearance in China, roughly it takes 1-2 days.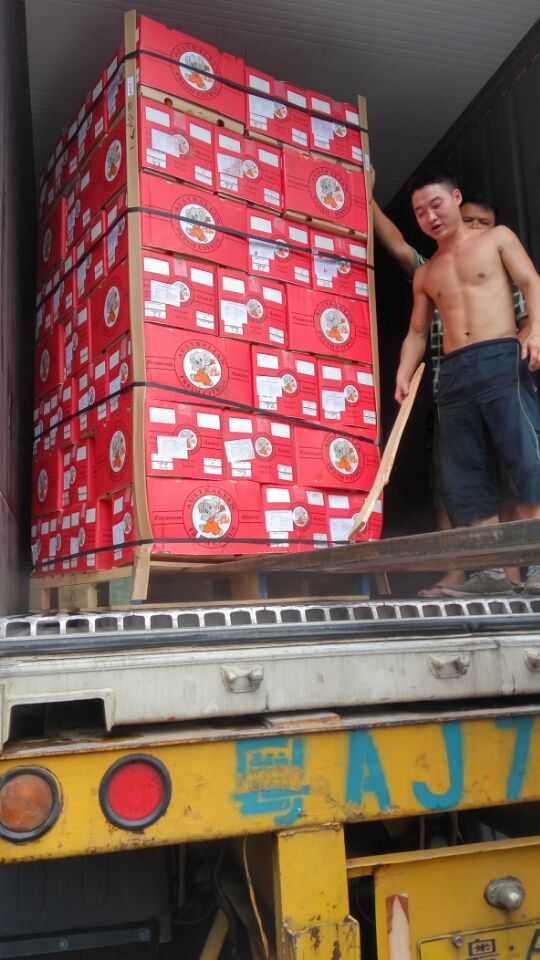 Notes for exporting fruit to China
1.Fruit Shall come from appointed place of origin, orchard , and packaging factory.
2.Fruit pesticide residue , heavy and other poisonous substance, hazardous substance shall be up to China national standards
3.The packing shall indicate fruit name, place of origin, packaging factory or its code.
4.The fruity variety shall conform to that of import permit. The shipment quantity shall not exit the quantity indicated on import permit, and shall not contain any fruit varieties not listed on import permit
5.Fruit shall not come with soil, tree branches, leaves, parasitosis, insect pests, weeds or other harmful creatures.
6.Phytosanitary certificate shall be obtained from exporting country or region. If ship by container, the phytosanitary certificate shall indicate the container number. The consignee on phytosanitary, on import permit, and on sale contract shall be the same.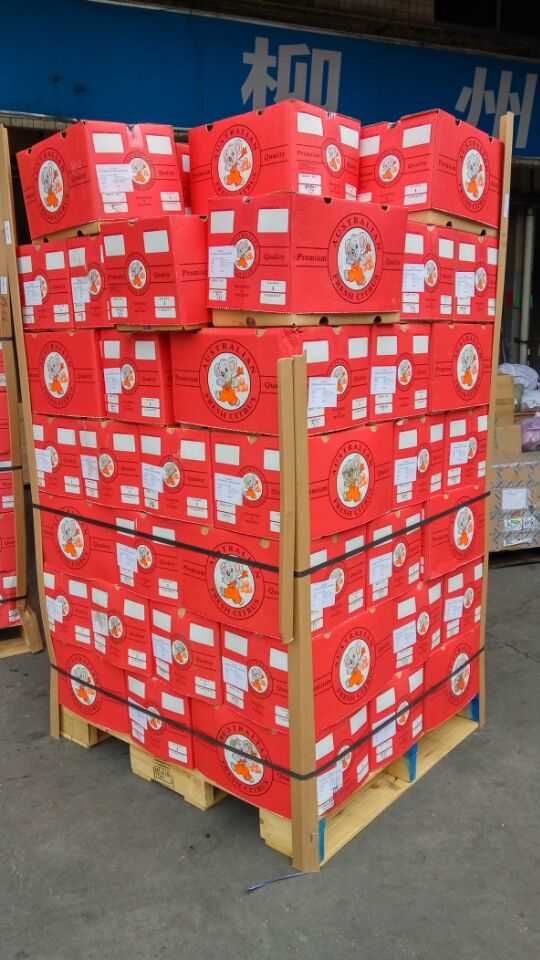 Guangzhou Airport Fruit Import Customs Clearance Flow and Procedures
1.After shipment arrival, air cargo terminal checks the integrity of the shipment based on the data on airwaybill, and assists consignee track down or claim claim for compensation if there is any damages or shortage, and tracks down the partial shipments until all arrives.
2.After cargoes being sorted out, air cargo terminal will inform consignee come to get d/o. And with D/O, customs declaration can be started.
3. Required document for customs clearance: phytosanitary certificate, certificate of origin, packing list, invoice, and sales contract, bill of lading
4.The key steps of Customs declaration, commodity inspection declaration, document checking, price verification, tax bill issuing, inspections, customs release

Our company have been engaging the import customs clearance and delivery of foreign fruits such as USA cherry, Chile cherry, Australia cherry and orange, Malaysia mangosteen, and Canada blue berry. We have cold warehouse in airport as well. Our customs clearance for fresh fruit is also available in Guangzhou nansha port. Welcome to send us inquiry.