Fruit Wine|Sparkling Wine Guangzhou Import Customs Clearance Broker|Costs|Time
Guangzhou Customs Clearance Broker for Imported Fruit Wine|Sparkling Wine(blueberry wine, apply wine, sparking grape wine,plum wine,Cherry Liqueur, yellow peach liqueor, compound wine, pomelo wine) from Canada, Spain, France, Germany, Italy, Portugal, Australia, and other countries and regions.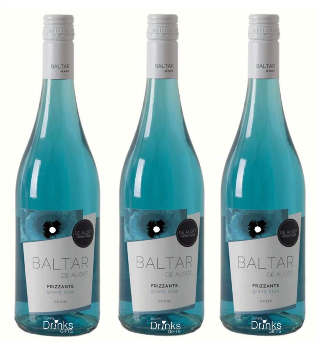 Seahog logistics provides a complete set of import services for imported fruit wine, sparkling wine, compound wine, including Customs declaration, commodity inspection declaration, Chinese Label registration, Chinese label printing and pasting, shipper and consignee registration at CIQ,inspection support, sample test agent, obtaining Chinese sanitary certificate, documentation preparation assistance, import right and import qualification support , HS code and import tax rate checking. For companies and individual clients that does not have import right, we can borrow them our import right to do customs clearance in China.

In Guangzhou, for imported fruit wine and sparkling wine, we can operate in Guangzhou airport, Huangpu port, Jiaoxin Port, Fangcun port. And we suggest ship to Jiaoxin or Fangcun where we can skip some procedures and help you save time and costs.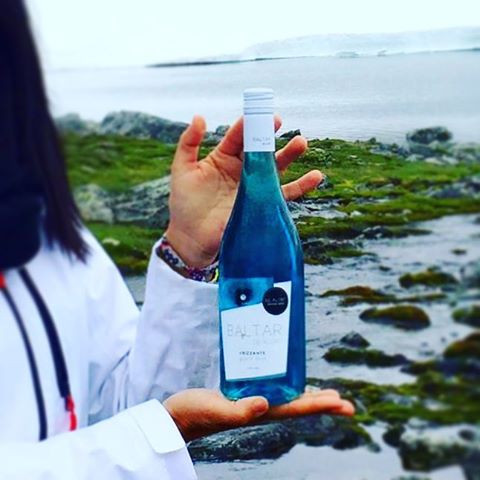 How quick we can complete customs clearance and delivery shipment to you if you ship to Guangzhou Jiaoxin and Fangcun port?
-roughly one week after shipment arrival, we will be able to get customs clearance done for imported fruit wine/sparkling wine. And after making delivery to consignee, we will proceed to do Chinese label registration, sampling test and obtain sanitary certificate for clients.

What documents are required for Fruit Wine|Sparkling Wine customs clearance in Guangzhou£¿
ertificate of origin,health certificate,certificate of analysis(each variety), bottling date date certificate invoice, packing list, sales contract , original front label, original back label, and Chinese translation of original labels