Used Coating Machine Import Customs Clearance Agent in Tianjin
Seahog logistics, established in 1997 and holding import & export right, professionally handles China import customs clearance for new/used machine & equipment. Our services include import permit, import title, import qualification, import license, pre-shipment inspection, port CIQ declaration, port customs declaration, inspection assistance, tax payment agency, storage, transportation. With 20 years experience, we look forward to cooperating with you. As below we share brief introduction of import flow, time flow and remarks of used machine & equipment.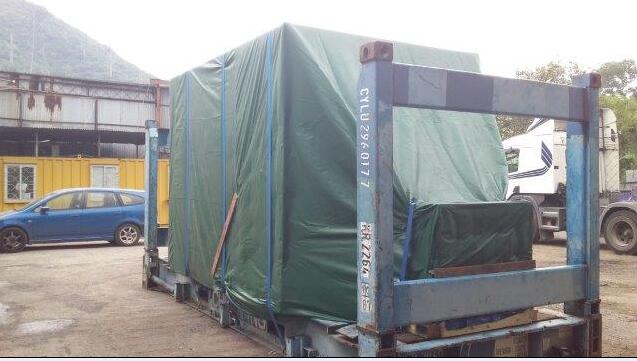 The Flow
1. Make clear Chinese name and functions of the subject machine for locating accurate HS code and supervision conditions.
2. Obtain automatic import license if required
3. Arrange pre-shipment inspection before shipment
4. Arrange shipping to destination port of China
5. We, as customs broker in China, go to exchange documents for CIQ inspection declaration. And CIQ arrange inspection at port.
6. Declare to China customs when bill of entry is issued by CIQ. China customs will examine documents, verify prices of the goods, issue tax bill and release shipment after tax paid and inspection passed.
7. arrange local delivery.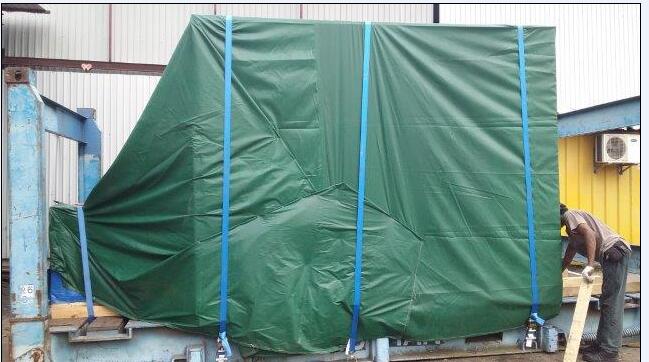 The documentation
1. packing list, invoice, sales contract, userí»s manual, bill of lading, 2. exact name, quantity, weight, dimensions, place of manufacturing, machine conditions, packing method, and photos.

The operation time frame
Pre-shipment inspection and obtain relevant certificate: 6-9 days
Automatic import license: 5-10 working days
CIQ inspection declaration: 2 working days
Customs declarations: 2-3 working days.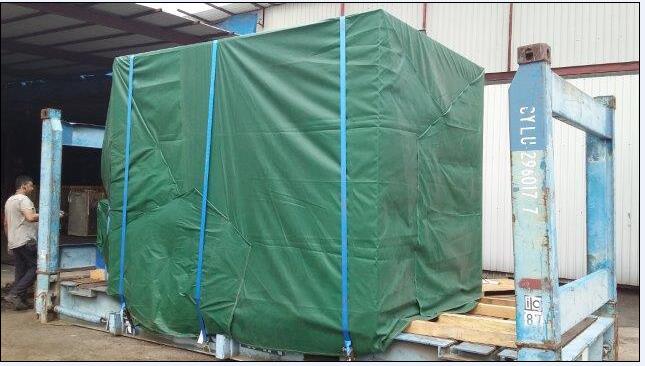 Remarks
1. pack machine with care, and make sure wooden materials are fumigated.
2. Choose port of discharge based on the destination place