How to Clear customs for Pepsi Blue in Ningpo Port
Import Tax Rates for Pepsi Blue
HS code 22021000.90
-Import duty:20%
-Value added tax:17%
ASEAN countries, Chile, New Zealand, Singapore, Iceland, Hong Kong, Macau can enjoy zero import duty.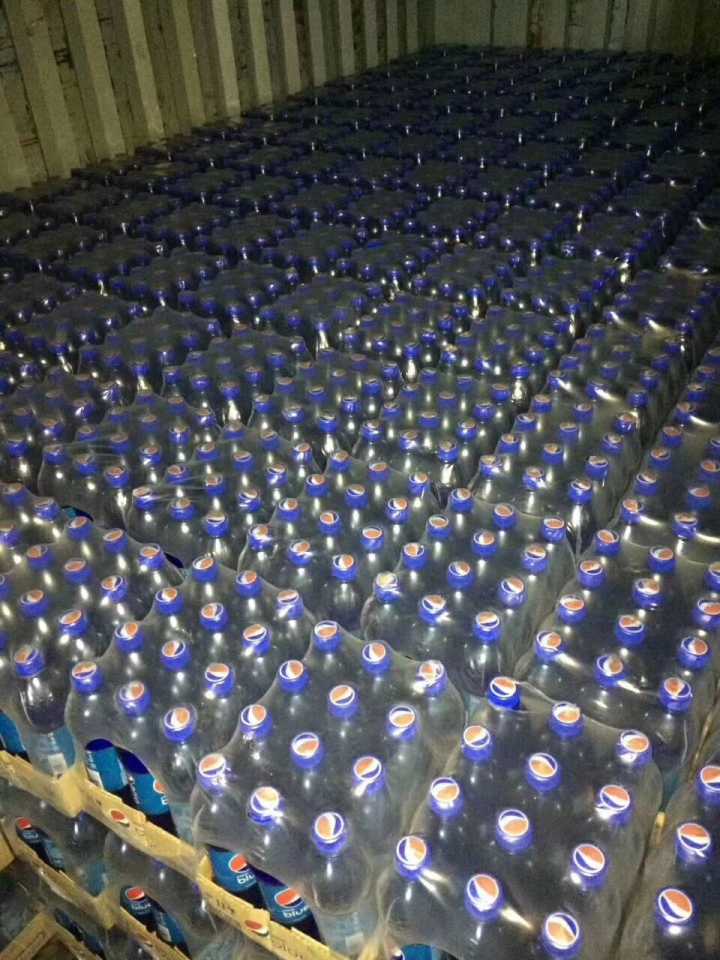 What documents are required for customs clearance in Ningbo for Pepsi Blue?
CERTIFICATE OF ORIGIN
Health certificate/sanitary certificate/certificate of free sales
Bottling date certificate
Original labels and their Chinese translation
Bill of lading
Sale contract, invoice and packing list

How the customs clearance of Pepsi Blue goes like?
Before shipment arrival, do CIQ registration for both shipper and consignee and obtain registration number.
Chinese label registration
Exchange document after shipment arrival
Declare to CIQ for bill of entry
Declare to customs, pay import taxes, inspection, customs release
Move container to customs controlled warehouse for sample drawing, and paste Chinese label.

We also Candy,biscuits, red wine, beer, dried fruit, cheese, chocolate,coffee bean, coffee, mineral water, canned food, fruit juice, beverage, olive oil, milk powder.

Our service are available in Dalian, Tianjin, Qingdao, Shanghai, Xiamen, Guangzhou, Shenzhen, and Dongguan.