Vinegar Kitchen Condiments & Dipping Guangzhou Import Customs Clearance Guide
Chinese HS code and Import Tax Rate for Vinegar
2209000000, import tariff 20%, value added tax: 17%, comprehensive tax rate: (1+20.0%£©*£¨1+17.0%£©-1= 40.4%
Total tax amount: CIF price x 40.4%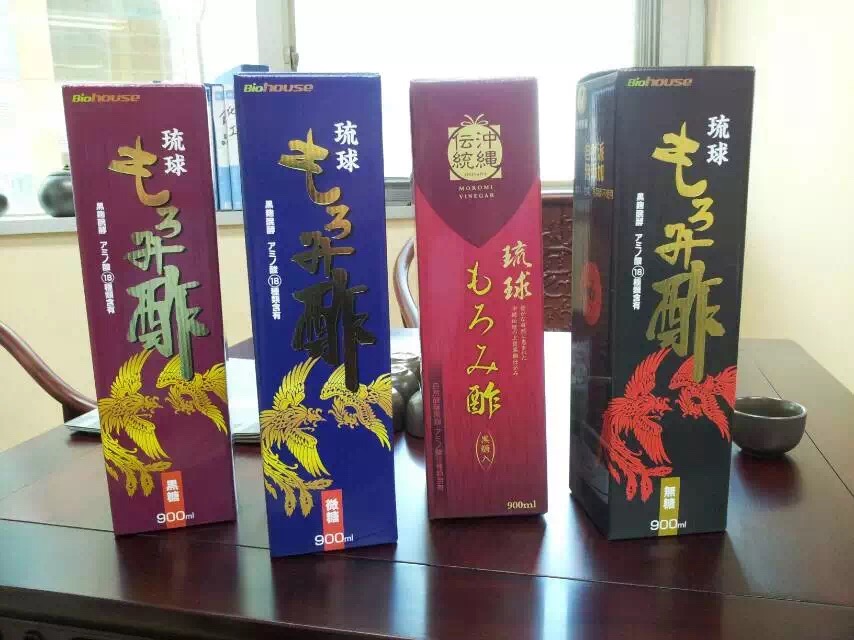 Required Documents for Vinegar customs clearance in Guangzhou
packing list, invoice, sales contract, production date certificate, certificate of flow chart, test report(of each variety), certificate of origin, health certificate, origin labels and their Chinese translation(of each variety) in pdf file

Customs Clearance Operation Flow
1. Chinese Label Pre-registration before shipping£º
2. Commodity Inspection Declaration & Customs Declaration:
3. Document examination and price verification by China customs
4. Tax bill issuing by China customs, Tax payment by consignee
5. Inspection by CIQ and China customs.
6. Customs release
3. pick up goods and move to registered warehouse
4. CIQ sampling test
5. Paste Chinese Label and obtain Sanitary Certificate
6. Arrange delivery

What we can handle?
We can handle a full set of services related to food importation, including shipper and consignee registration, Chinese label registration, customs declaration, commodity inspection declaration, sample test, inspection, print and paste Chinese label, obtaining Chinese sanitary certificate, warehouse, transportation, and providing import right to for foreign exporters and importers in China.

Food and beverage import services are one of our key business, and importation of kitchen condiments & dipping, sauce, curry, edible oil(olive oil, coconut oil, sunflower oil), vinegar, chilli paste, tomato paste, canned food, pickled food, honey are a big section in this section. The quantity we handle each year is huge across China. With rich experience and expertise, we are able to ensure smooth and fast handling while providing competitive price. And our services are available in Guangzhou, Shenzhen, Dongguan, Ningbo, Xiamen, Shanghai, Qingdao, Tianjin, Dalian, Chengdu and Hong Kong. Welcome to send us inquiry.