How Much It Costs to Handle Customs Clearance For Imported Chocolate in Guangzhou ?
Seahog logistics has been dedicated to import logistics services since its establishment in 1997. We professionally handle customs clearance in Guangzhou, Tianjin, Qingdao, Shanghai, Xiamen, Shenzhen, Dongguan, Chengdu, Dalian for food and beverage, such as chocolate, oatmeal, cookies, cakes, biscuits, coffee, honey, wine, beer, champagne, ox, rum, fruit juice, milk powder, kitchen condiments and dippings, vinegar, sauce, chili, chili paste, tomato paste, olive oil and many other type of products.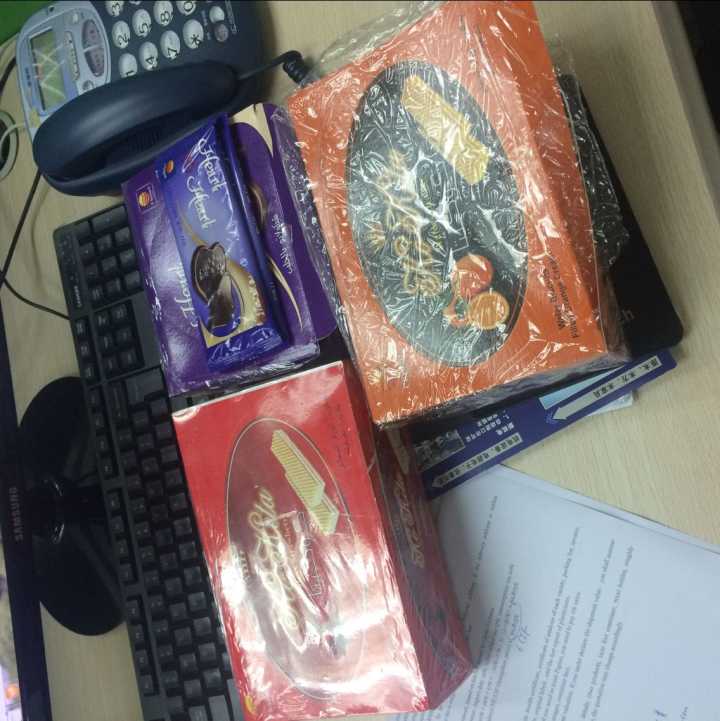 Our Advantages
1.Class A China customs broker enterprise recognized by China customs, well-known for its excellent customs clearance .
2.holding complete qualifications, able to provide a full set of China import services:
3.20 -year import operation experience, thousands of actual operation cases for reference
4.Expert of over 300 employees , and growing
3.A huge service network across China

What we can provide for chocolate import customs clearance in China£¿
Customs declaration, commodity inspection declaration, Chinese Label design,registration, printing and pasting, shipper and consignee registration at CIQ, s, inspection support, sample test agent, obtaining Chinese sanitary certificate, documentation preparation assistance, and providing import right and title for companies and individuals that do not have import right. And we can also sea freight, warehouse and local delivery.

The required documentations for chocolate customs clearance in China£¿
- certificate of origin
- health certificate
- certificate of analysis(and nutrition facts test report)
- process flow chart
- invoice, packing list, sales contract, product date certificate

The tax rate: tariff 8%, value added tax 17%

Welcome to send us inquiry if you want to know how much it costs to get customs clearance done in Guangzhou for Chocolate.