What Documents Are Required for Guangzhou Import Customs Clearance of Dried Flowers?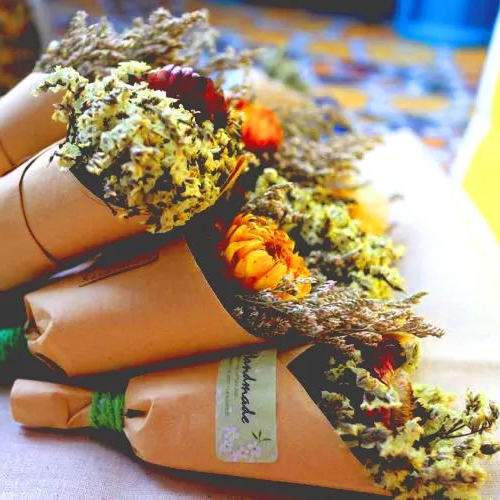 Fresh flowers, after instantly dehydrated by using desiccant, become dried flowers which can keep the original colors and shapes of fresh flowers for a long time. The most common dried flowers include babysbreath, lavender, forget me not and daisy.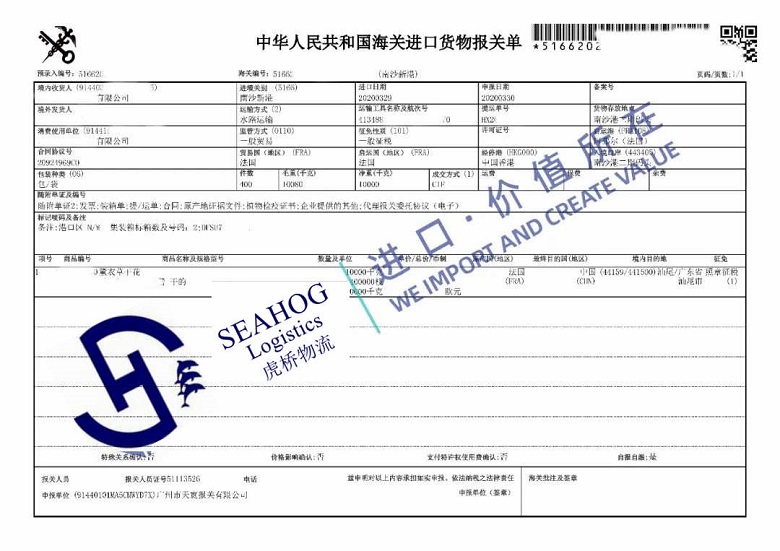 As below is the customs declaration sheet for dried lavender that Seahog¡¯s Guangzhou customs agency team helped clear at Guangzhou Nansha in 2020. The dried lavender, totally 10,000 tons, was originated in France and shipped from France. The applied HS code 0603900090 with 23% import duty and 13% value added tax. And phytosanitary certificate, certificate of origin, sales contract, invoice and packing list were the required documents for handling the customs clearance in Guangzhou. The import flow went like this: shipment arrival¡ª>D/O exchange¡ª>CIQ &customs declaration¡ª>arrange tax payment¡ª>inspection¡ª>customs release¡ª>arrange delivery. We completed all procedures in just two working days. The client was very happy with our efficient services.
Before declaration, the China customs broker shall make sure the usage and the making or preserving method of the dried flower. Normally, the dried flowers are used for room decoration.
Dried flowers are normally shipped in full containers that may contained lots of varieties. We suggested that each package shall indicate the names, varieties, quantity and country of origin of the dried flowers so as to facilitate the customs inspection in China.