Used Production Line Import Customs Clearance Agent in China
Seahog has been specialized in import customs clearance and import logistics for used production line,used equipment,use machines,used tooling, used instruments since its establishment in 1997. We professionally the pre-shipment inspection, import permit, customs clearance, pick up, sea/air freight, local trucking and warehouse. Our services are available to foreign exporter, exclusively foreign-owned enterprises, trading companies, state-owned enterprises, private enterprises.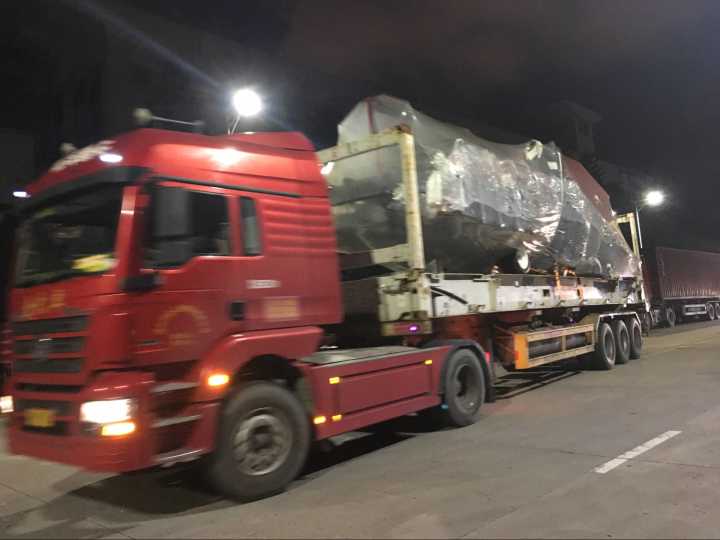 the importation of used machine and equipment involves lots of procedures. Here as below we do a summary based of our years of practice in this field.

Step one, locate and confirm the HS code. Only with accurate HS codes, can the customs supervisions be confirmed. For example, the automatic import license shall be obtained from State Ministry of Commerce or or Province Ministry of Commerce or Local Commerce Department. It is suggested that supplier who familiar with the subject equipment or machine provides the HS code, and Seahog, as customs broker in China, will help double confirm.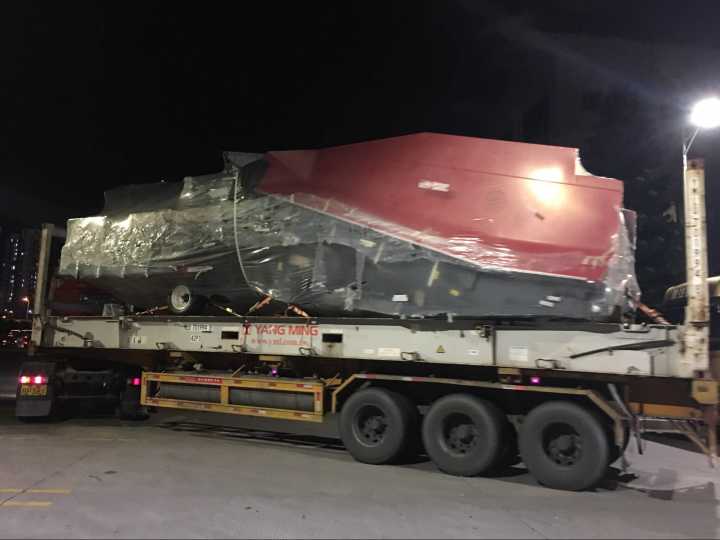 Step two, pre-shipment inspection which must be done outside of mainland China. During inspection, machine must be naked, so please do not pack machine before inspection. The name plate and safety signs must be clear and accurate.

Step three, sea freight and automatic import license. It takes roughly 2 weeks to get state-level automatic import license and one week for province-level automatic import license.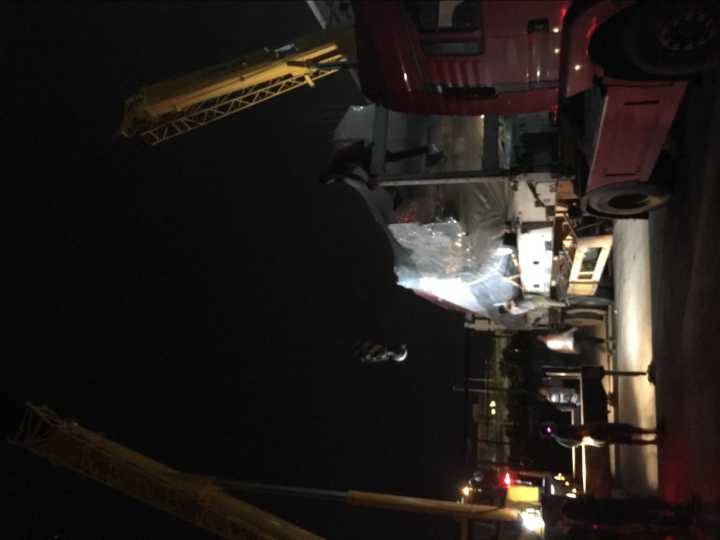 Step four, submit commodity inspection materials to port CIQ after shipment arrives. CIQ will send officials to open the container and do inspection. Attention: this is a step that problems easily occur because inspection is conducted by human instead of machine and any tiny little problem can be excuse for not passing. Obviously, to pass the step smoothly, a customs broker with rich experience and strong relationship with CIQ is a key. We can get this step done in 3-4 working days and obtain bill and entry.

Step Five - Customs Declaration. With bill of entry, we can proceed to customs declaration. From document examination to price verification, roughly 4 working days. After that, China customs will issue tax bill and release shipment when the taxes are paid.

If you want to learn more about importation of used production line,used equipment,use machines,used tooling, used instruments, please provide us the exact commodity name, model, place of origin, manufacturing date, dimensions, weight, quantity, the purchase value, and original value, the front photo, left photo, right photo , and name plate photo to my email, we will do matching solution for you.